CEC urges Bali Bhagat to endow next medical college in Leh
By
Reach Ladakh Correspondent
LEH, Jun 15, 2017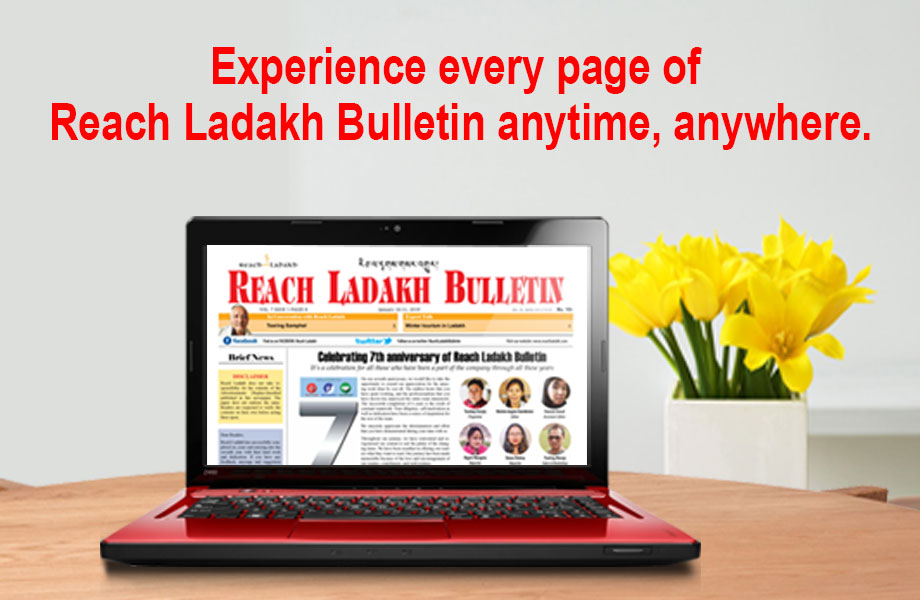 LEH :
Minister for Health & Medical Education, J&K, Bali Bhagat inaugurated surgical and diagnostic block of SNM, Hospital, Leh on May 31.
The Minister visited different blocks of the hospital including ICU, Neo-natal intensive care unit, operation theatre, surgical ward, surgical OPD, tourist ward and interacted with the patients.
He said that the present govt is fully committed to developing all the three regions of the state equally without any disparity and ensured to address all the possible demands and problems of Health Department, Leh at the state level and to personally pursue the issues at the centre government level.
He decided to call a meeting soon at Secretariat to discuss the issues of Health Department Leh and directed Director Health, Kashmir to send a critical ambulance for Leh in next 3 days.
He also committed to posting all the Ladakhi doctors who are posted in the valley in Leh in next two days.
Dr. Sonam Dawa, CEC demanded a special funding for tourist ward considering its additional burden on state allocated fund, medical staff and drug availability. He requested the minister to revalidate the lapsed amount of ₹2.25 Lakh and to put it under council fund in future.
He urged the Minister to restore the directorial power to DC Leh and delegate him with the authority to conduct direct recruitments at his level that he said would address to a great extend the issue of filling of vacant posts in all the departments.
CEC also stressed to get the Trauma centre sanctioned in Khaltsi and to commit the next Medical College on first priority to Leh when gets sanctioned by the centre government.
Nawang Rigzin Jora endorsed CEC's demand and further raised the issue of no fund allocation from state sector for the development of physical infrastructure in Leh.
Dr. Yangchan,CMO briefed the Minister about the problems faced by Health Department Leh including the filling of vacant posts of medical officers and doctors under NRHM, to sanction untied fund for 15 medical sub-centres, post creation of sub division hospital at Nyoma and Khaltsi, post creation for newly sanctioned 18 Medical Sub Centres under NRHM, sanctioning of PHC along with post at Hemya, Tegar and Sumoor, infrastructure for AMT School, heating system for PHC Bogdang and Turtuk etc.