Army organises Iftar party in Kargil
By
shotopa
Kargil, Jul 22, 2016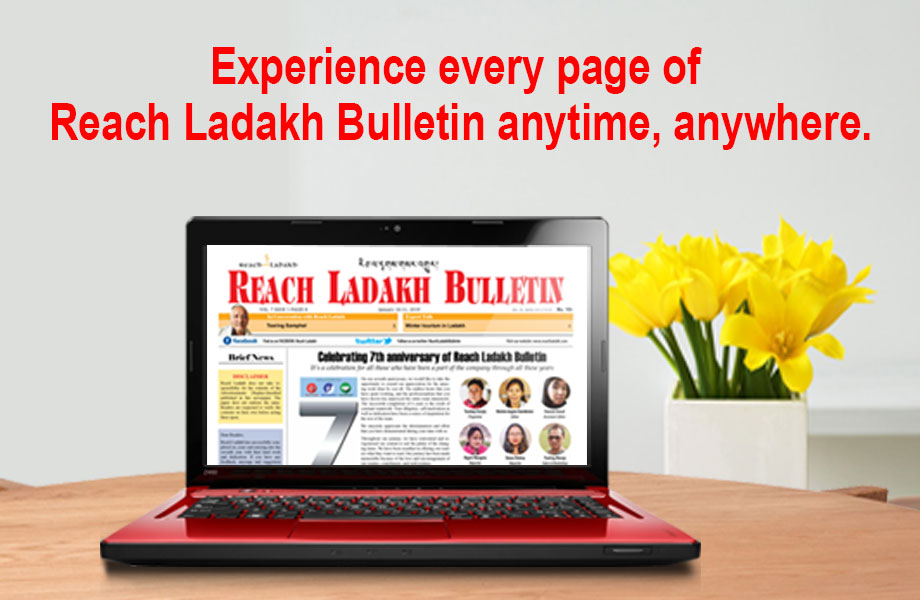 Kargil :
The holy month of Ramadan ended with an Iftar party organized on July 5 by Dy Coy, IRP 8th Battalion Kargil on the directions of DGP J&K.
Dy Commander IRP 8th Battalion,  Ishtiyaq Ahmad Kacho expressed his gratitude to the guests and said that the party has been organized on the directions of the DGP J&K and ADGP Armed J&K with the motive of gaining cohesive bonding between public and police and ending the trust deficit between each other.
Haji Hanifa Jan CEC, Kargil along with his Executive Councilors, MLA Kargil Haji Asgar Karbalie, Deputy Commissioner, Kargil, Hassan Khan, President Islamia School, Kargil Sheikh Nazir Mehdi Mohammadi, Chairman IKMT , Heads of various religious and political parties of Kargil and Zanskar were present and many other officers and dignitaries were present.