Aircel to expand its network in Leh; plans to provide seamless mobile services in the high altitude
By
Reach Ladakh Correspondent
Leh, Aug 12, 2014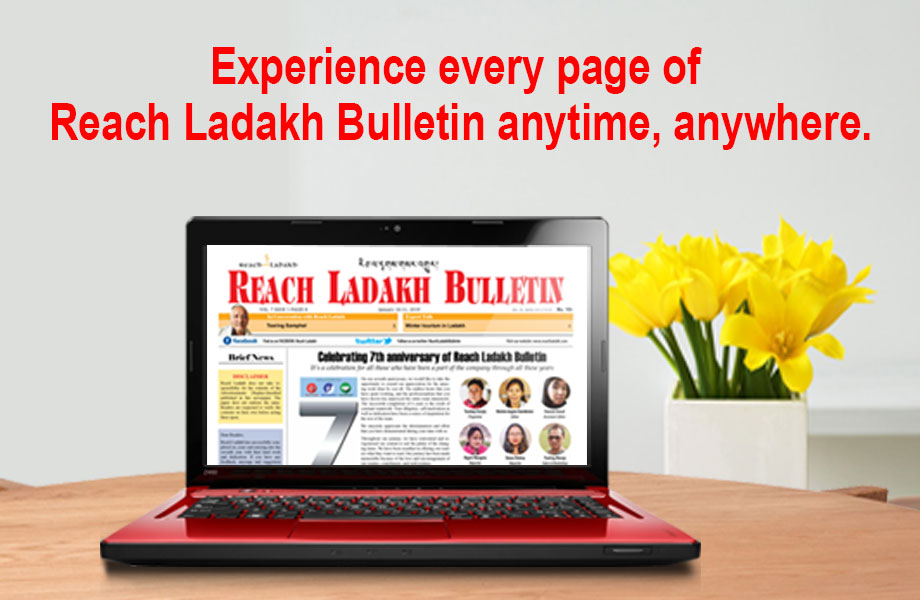 Leh :
Aircel, one of India's leading innovative mobile services providers, on August 2 announced the expansion of its network in the tough terrain of Leh and will soon be rolling out its services in new locations – Basgo, Skalzangling, Choglamsar, Spituk, Nimmo, Phyang, Stakna and Kharu. Aircel customers in the Leh region will be able to access seamless voice and data services on their mobile phones, dongles and tablets, which will be rolled out in the next two months.
Sundeep Talwar, Circle Operations Head, J&K, Aircel, said, "Aircel is one of the market leaders in J&K and it gives us immense delight to expand our network in the state. The Leh region is a difficult terrain for the telecom operators; however, Aircel is committed to offer best quality services to its customers and is planning to increase its penetration in the region. We are constantly building our infrastructure in J&K to provide seamless 2G & 3G connectivity to our customers. With this expansion plan, we will be able to cater to various locations in Leh and provide our customers congestion free network and preferred rates on Aircel to Aircel calls. In addition, the expansion will also provide employment opportunities for the youth in the region."

Aircel constantly makes efforts to offer exciting engagements for its trade partners and customers in J&K. The company also announced an exciting trade partnership program in the region. The first of its kind program will offer 5% bonus & incentives for three months on all acquisitions carried out by our franchisees.
 
Aircel is a preferred and the fastest growing telecom brand in J&K with over 2 million subscribers. Aircel has positioned itself well as a data leader in the market by constantly innovating products and services aimed at redefining user experience, especially the youth.