Aga Syed Jamaluddin Mosavi passes away
By
Reach Ladakh Correspondent
Kargil, Nov 19, 2020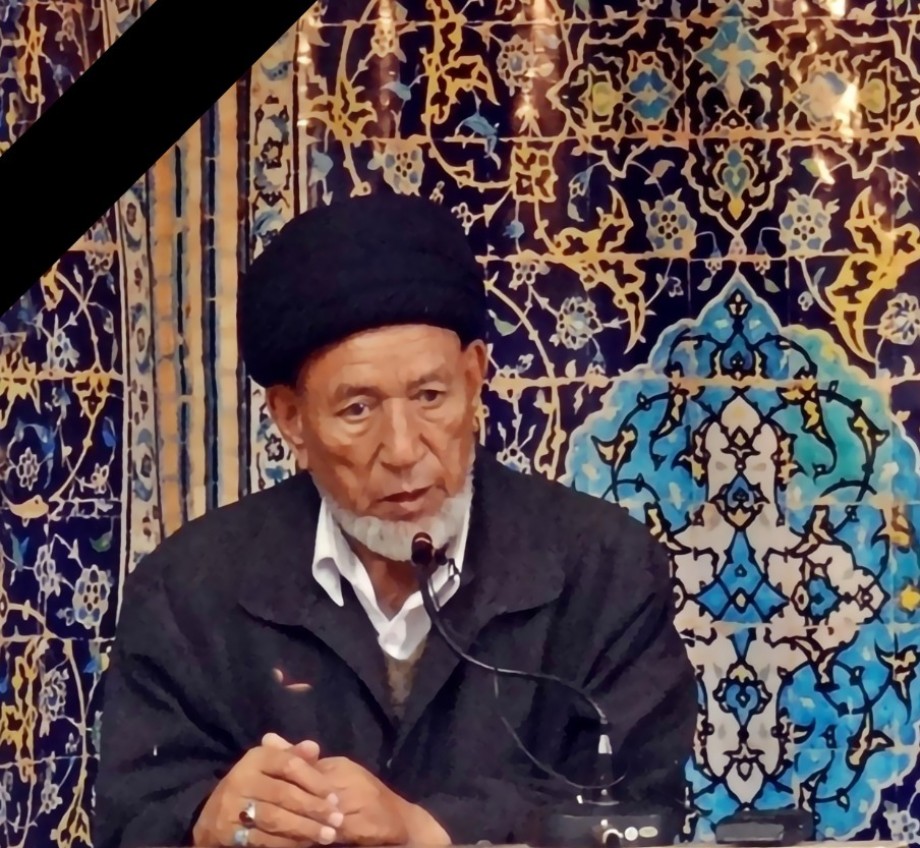 Kargil :
Prominent religious cleric, Vice President of the Anjuman Jamiatul Ulema Isna Asharia, Kargil and former MLC, Hujjat ul Islam Wal Muslimeen Aga Syed Jamaluddin Mosavi passed away on November 19.
Chairman and Chief Executive Councillor LAHDC, Kargil,  Feroz Ahmad Khan described Aga Syed Jamaluddin Mosavi a versatile orator and an outstanding religious scholar. He said that his death is a great loss to society. 
He said that the deceased all along his religious and political career served the people of the district with fervor and commitment, adding that his contributions will be remembered for a long time to come.
CEC expressed his solidarity with the bereaved family, conveyed his sympathy, offered Fateha, and prayed for eternal peace to the departed soul.
Meanwhile, the Executive Council of LAHDC Kargil condoled the sad demise of Aga Syed Jamaluddin who was also a former Councilor of LAHDC Kargil and former member of Legislative Council J&K. The members of the Executive Council expressed deep sorrow over the demise of the departed leader. 
The Executive Council expressed solidarity and deepest sympathies with the bereaved family in this hour of grief and prayed for eternal peace to the departed soul and strength to the bereaved family to bear this irreparable loss.