Academy Kargil continuous its spree of Programmes
Organizes Multilingual Mushairah
By
Shotopa
Kargil, Mar 01, 2013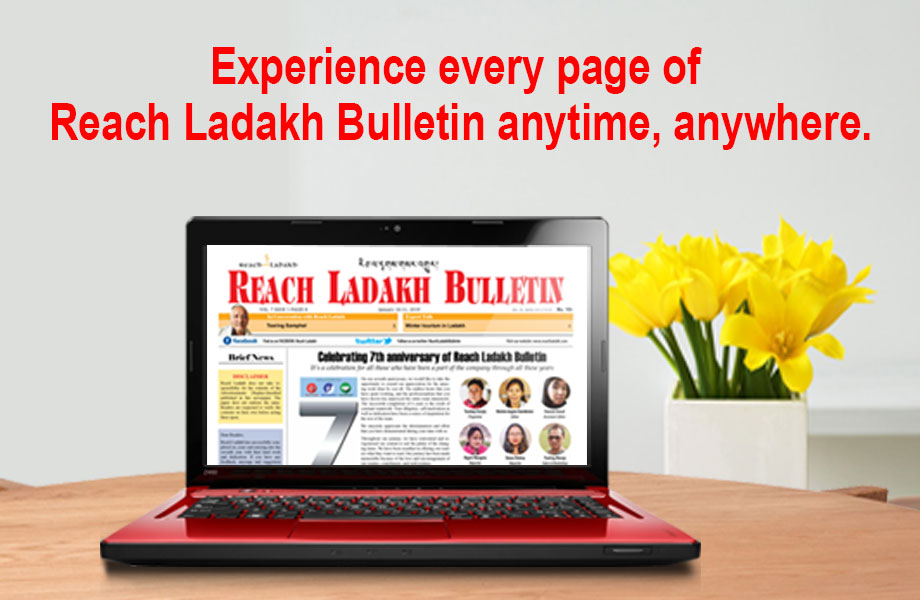 Kargil :
J&K Academy of Art, Culture and Languages, Kargil on March 27 organized a multilingual composite Mushaira at Academy Hall, Baroo, Kargil,  as a part of its constant efforts in giving impetus to the art of poetry in local vernacular languages. As many as 22 poets from different parts of the district including two novice poets fascinated the audience while delivering their poetic renderings in Balti, Purgi, Shina and Urdu languages on the occasion. 
The Mushaira was presided over by the noted local poet and writer and State Awardee for outstanding contribution to Balti literature Haji Sadiq Ali Sadiq.
In his presidential remarks Sadiq Ali Sadiq on behalf of the poets and writers of Kargil congratulated the Academy for organizing yet another successful poetic sitting. While lauding the persistent endeavours of Academy in encouraging the people interested in the field of culture and literature, Sadiq said that Cultural Academy Kargil right  from its inception in the year 1989 has played a key role in mushrooming of poets and writers in Kargil through its numerous literary programmes held from time to time. 
The poets who recited their verses included Haji Muhammad Baqir Baqir, Sadiq Ali Sadiq, Ghulam Ahmed Khan Jawan, Bashir Ahmed Wafa, Akhone Asgar Ali Basharat, Muhammad Ibrahim Rahee,  Muhammad Ali Khumar, Muhammad Abbass Zameer, Akber Ali Khan Shaheen, Skarma Junglay, Raza Amjed Badgami, Mohammad Hussain Fayyaz, Muhammad Hussain Olpa, Ahmed Ali Olpa, Muhammad Taqi Khan Nayab,  Akhone Muhammad Ali Subeor, Bashir Ahmed Wafa,  Farooq Ahmed Noorie, Mukhtar Hussain Zahid,  Ghulam Qadir Zaki, Kacho Sikander Khan Yabgoo, Fida Hussain Wazir Fida and Muhammad Ali Baba.
Earlier welcoming the poets and the audience, Muhammad Ali Tak, Cultural officer, Kargil said that this poetic sitting was a part of the series of efforts initiated by the Academy for giving boost to the knack of poetry in local vernacular languages. Tak added that yet another objective of the poetic sitting was to attract the budding poets to share poetic platform with the senior poets so that they may get an opportunity to polish their talents under their guidance. 
Among others who were present on the occasion included local poets, scholars, councilors, district officers and a large number of general public. Bashir Ahmed Wafa conducted the proceedings while as Muhammad Ali Tak, Cultural officer, Kargil delivered the vote of thanks.