3-Day J&K Festival concludes at Diu
By
Reach Ladakh Correspondent
Leh, Feb 27, 2015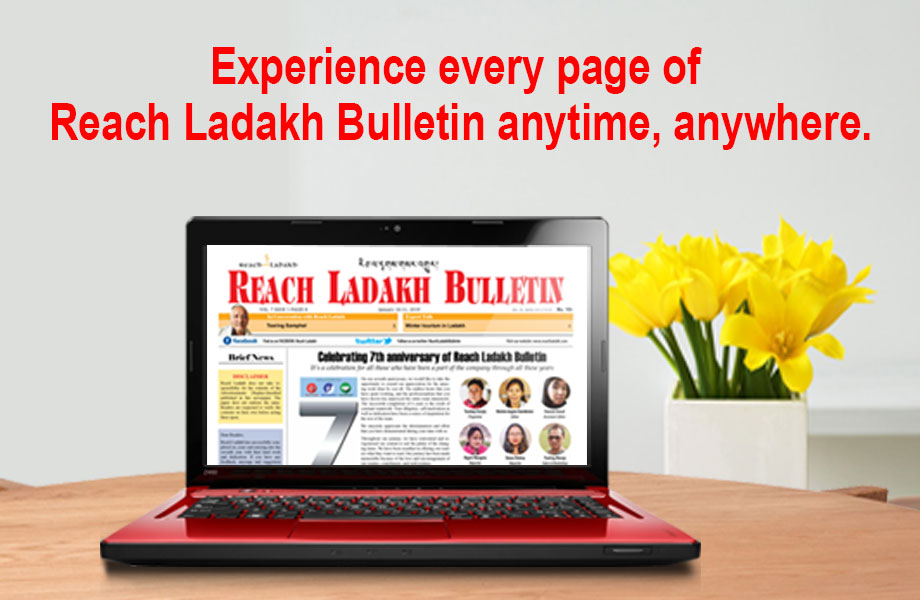 Leh :
THREE days cultural festival organised by J&K Academy of Art, Culture & Languages, WZCC & Diu Administration from 20 to 22 February concluded with memorable performance by Artists from various region of the Jammu & Kashmir.
Collector Diu Administration was the Chief Guest while the other dignitaries were also present during the occasion.
Various shades of folklore which include Rouff dance from Kashmir, Balti Dance from Kargil Ladakhi & Jagarna from Jammu were main attractions of the events. 
Some items pertaining to Rajasthan, Goa and Gujarat were also showcase during the Festival.
 They urged upon J&K Government and WZCC to organized such meaningful programmes at Diu on regular basis.