Titi Chumick won the Sainik Vijay Trophy
By
Reach Ladakh Correspondent
Kargil, Mar 13, 2014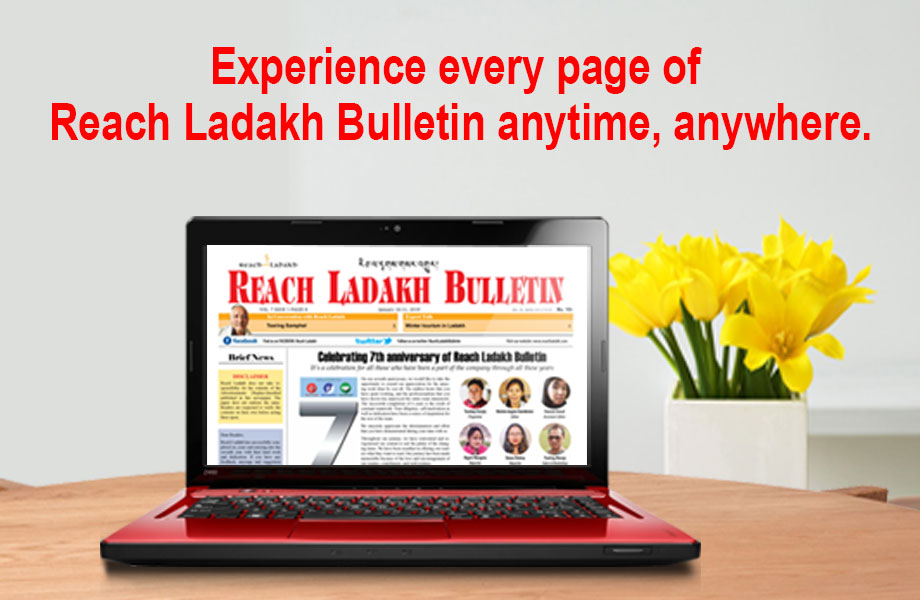 Kargil :
Archery team Titi Chumick won the Sainik Vijay Trophy by defeating its opponent Horkar Apati-B in the final competition played at Beathang Archery stadium on 12the March, 2014.

The competition was organized by Sainik Social Welfare Association Shilikchay in memory of the Kargil war heroes and was participated by 49 teams.

Lt. Col. V.K.S. Tomar Adm. Commandant 121- Infantry Brigade was the chief guest on the occasion and Laiqat Ali, Councillor Poyen Constituency and Mohammad Hussain Rehnuma, District Youth Service and Sports officer Kargil were the guest of honour.

Later the guests gave away the trophies to the members of the winner and the runner-up team.