Traditional food festival of Purig celebrated in Kargil
By
Shotopa
Kargil, Feb 03, 2015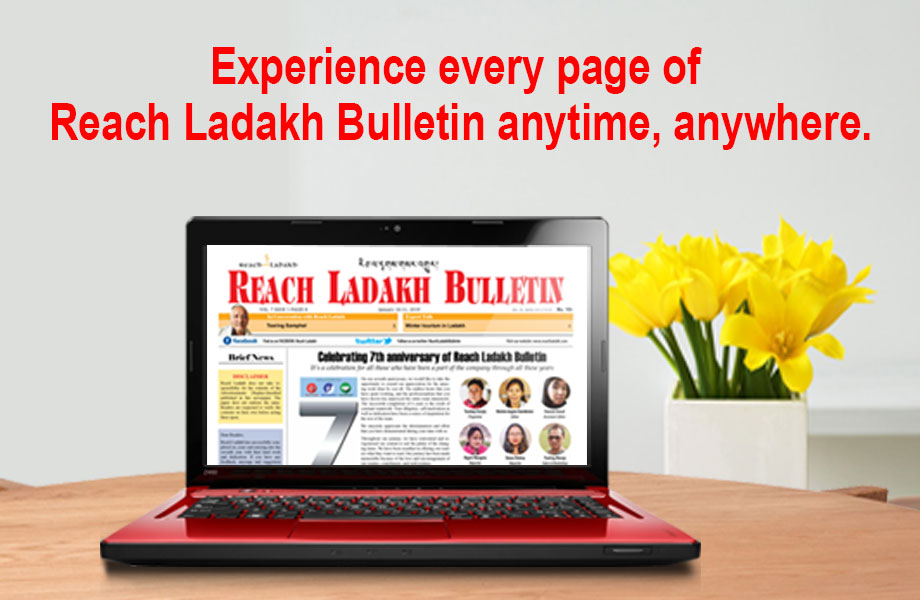 Kargil :
A two-day seasonal Ethnic Food Festival of Mamani was celebrated on 22 and 23 January in Kargil. 
During this food festival, people prepare various traditional delicacies at their homes and then gather at a specific place (Changlra) in the early morning of the last Thursday or Friday of 2nd month of Ladakhi Calendar 'Mamani' and share all the dishes with the people present. 
According to Api Sahar and elderly woman of 90 years from Goma Kargil, earlier there was a tradition of a small mamani called (Maqsoomi Mamani) which was celebrated on the same day at the dawn by lighting a fire in the courtyard of every household which is no longer being observed now.
There is another tradition related to this festival which still exists on this day a gift of every dish is sent to the homes of every woman members married at other places. 
'Father of Ladakhi Folklore' Hussain Silmoo said that this festival reminds us about the 'naturality of our traditional foods' and he advised people on this occasion to abide by the process adulteration.