Poetic symposium and musical program held at Culture Academy
By
Nawang Palkit
May 17, 2017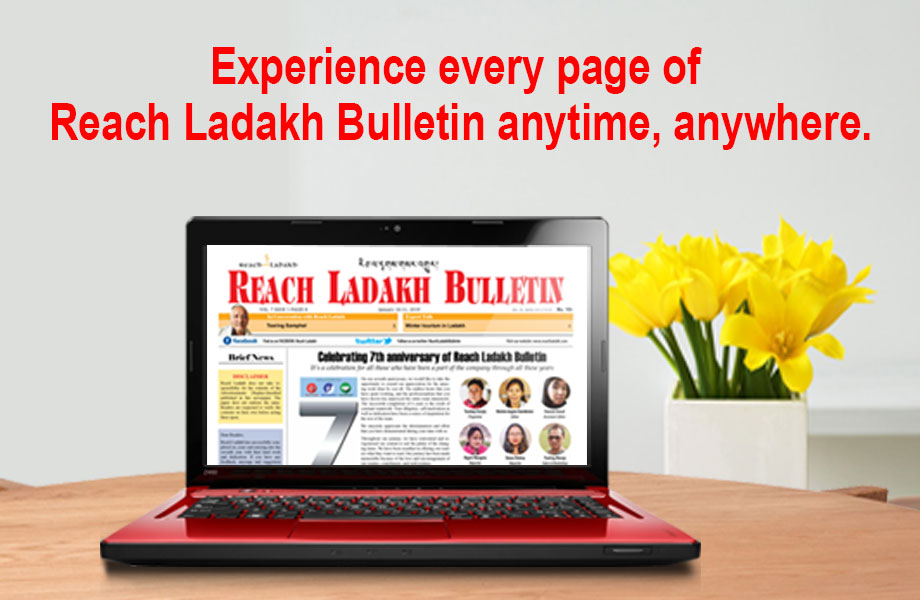 On the eve of 2579th Buddha Jayanti, a spectacular musical offering program was organised by Jammu and Kashmir Academy of Art, Culture and Languages Leh on May 9 at Lotsava auditorium, Leh.
Dr. Sonam Dawa, chief guest said that the Ladakhi traditional musicians and artists are contributing a lot in preserving the culture.
Talking about the musical instruments like (lDabs), Dr Dawa said, "It's great to see the combination of the entire music instrument".
The devotional musical offering programme was led by female Ladakhi vocalist Padma Dolker which included the devotional song with classical music. The performances by some of the best musicians of Ladakh, including Dorjey Stakmo, as well as the instrumentalists Rinchen watcher (Piano) and Mohammad Ali (Surna) mesmerised the audience.