Lamdon School, Leh, celebrates Ladakh Day
Students and staff dressed in traditional attires
By
Nawang Palkit
LEH, Jun 15, 2017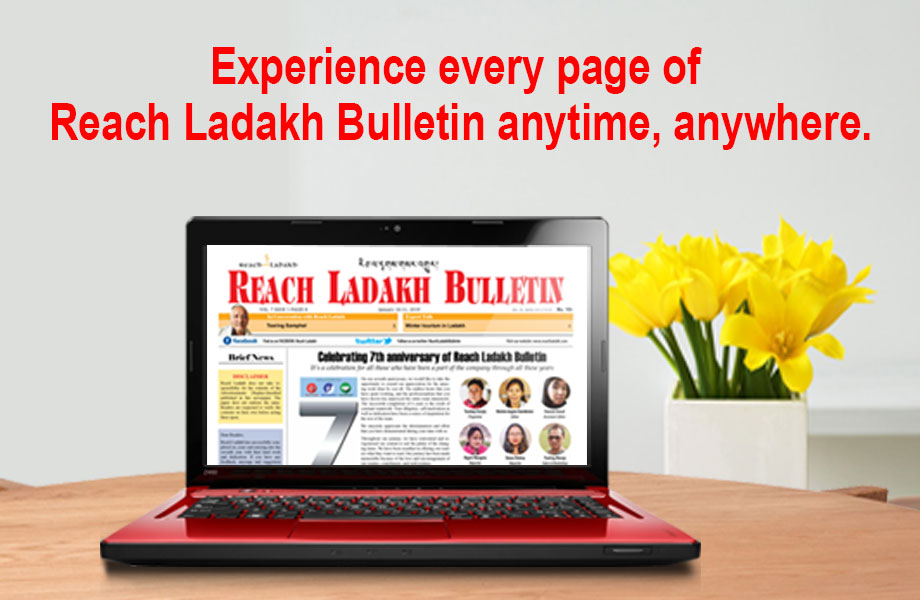 LEH :
In commemoration of the centenary celebration of His Eminence Gyalsras Bakula Rinpoche, Lamdon Senior High Secondary School celebrated Ladakh Day on June 8 in Leh. Students and staffs dressed in traditional attires embraced the diverse local culture.
Expressing the motive behind the celebration of Ladakh day, Teacher, Ishey Angmo said that Ladakh is getting influenced by modernisation leading to the deterioration of deeply rooted culture, tradition and custom. In order to preserve and keep this richness alive, we are observing this day.
Briefing about His Eminence Kushok Bakula Rinpoche, Eshey Tundup, Principal Lamdon School said that 19th Kushok Bakula Rinpoche was born in Matho village on May 21, 1917. His Eminence had contributed a lot for the upliftment of society especially in terms of education and reviving Buddhism in Mongolia and Russia. Bakula Rinpoche further served in the Parliament of India.
He further added that His Eminence was deeply involved in the welfare of the society, education and rights of minorities. Thus, to commemorate his tremendous services towards better Ladakh and nation as a whole Ladakh day is celebrated.
The traditional kitchen and cuisines of Ladakh were also displayed.