First ever solo painting exhibition held in Kargil
By
Sajjad Hussain
KARGIL, Dec 14, 2016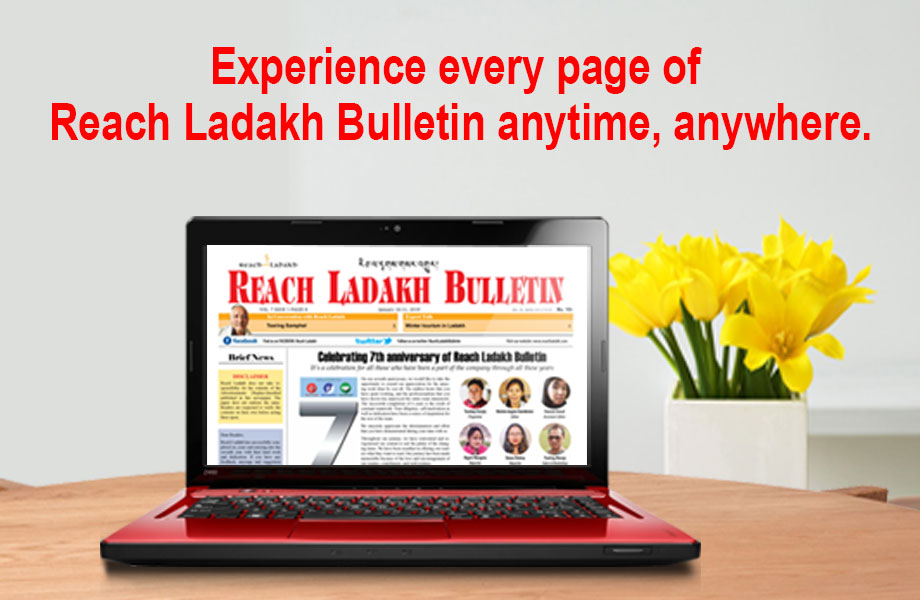 KARGIL :
To explore the art and to encourage the youths towards work of art, Ranthak Theatre group organized painting exhibition of local artist Anwar Hussain on 13 December at Syed Mehdi Memorial Auditorium Hall Kargil.
Hundreds of people from all walks of life visited to take a glimpse of the painting based on multiple themes especially the challenges of environmental change and the Battle of Karbala.
Talking to media Anwar Hussain said, "Anybody who hard work will always succeed in his job. I aimed to display my artwork to the people of Kargil and I am thankful to my friend who has motivated me for this exhibition".
Eminent Artist from Kargil Liyaqat Hussain welcomed the initiative taken by Anwar Hussain and said, "Today I am very happy that our youths in Kargil are now coming forward with their talent".
He further added that this is first ever painting exhibition held in Kargil in which a local artist has displayed his work to the people.
Anwar Hussain artwork and exhibition attracted and motivated many youths towards art.