Dr. Kaneez Fatima's new book 'Sambey Motik' releases
By
Reach Ladakh Correspondent
Kargil, Oct 21, 2021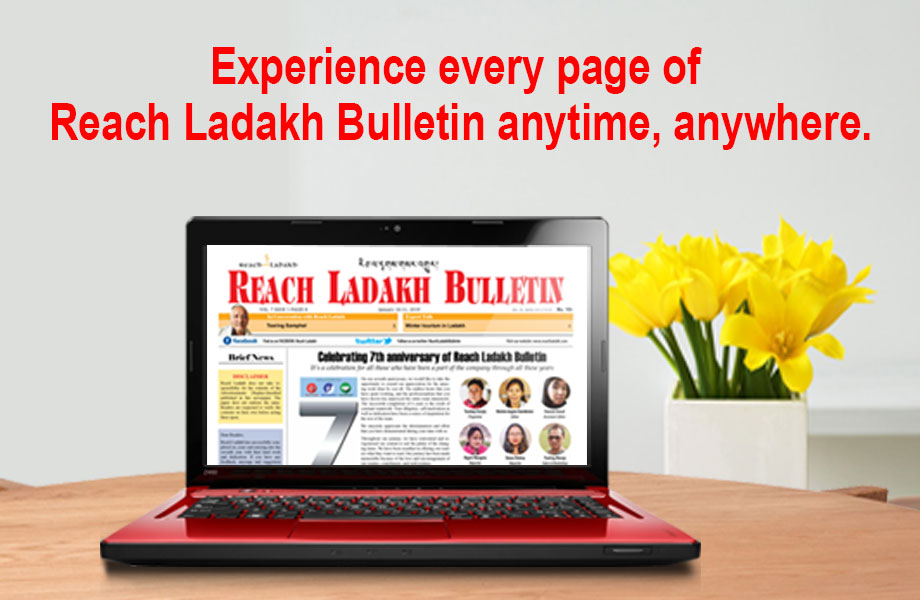 Kargil :
A collection of Ladakhi proverbs with descriptions named 'Sambey Motik' authored by Dr. Kaneez Fatima and narrated by Master Muhammad Hussain Silmo was released on October 20 at Auditorium Hall Kargil.
The function was organised by the Ladakh Academy of Art, Culture, and Languages (LAACL), Kargil. Feroz Ahmed Khan, CEC, Hill Council, Leh was the Chief Guest.
Feroz Khan appreciated the narrator and the author of the book for taking efforts in making the book a reality. He further said that Master Muhammad Hussain Silmo is an asset for us. Different scholars and cultural enthusiasts have benefitted from his expertise. 
He said that Kargil is rich in good scholars and authors. Terming the role of LAACL and All India Radio Kargil significant for these creative people, he said that these institutions should further extend their support to the writers, authors, and cultural activists in the future as well.
He expressed hope that the efforts of the author of the book will inspire the youths to work for the preservation and promotion of culture and heritage.
DC Kargil, Santosh Sukhadeve said that as per the New Education Policy it has now become mandatory to introduce native languages at the primary level. He said that the LAHDC and District Administration Kargil are making necessary efforts to introduce these languages at the primary level in the district.
Author Dr. Kaneez Fatima suggested the youths get in touch with their roots and said that this book on Ladakhi proverbs can be handy in this regard.
Prominent scholar and author, Kacho Asfandyar Khan Faridoon gave a talk on the Culture of Purig while historian and author Muhammad Sadiq Hardasi reviewed the book, 'Sambey Motik'. Ph.D. Scholar Muhammad Ilyas Kargili also gave a virtual presentation on the theme 'A Historiography of Book Publishing in Kargil'. A talk on Tamley (Proverb) and 'rGya Hlu' was presented by Master Muhammad Hussain Silmo which was moderated by Assistant Professor Nasiruddin Khafi and author Dr. Kaneez Fatima.
Colorful cultural programmes were also presented by the artists of LAACL Kargil including Purgi and Aryan cultural groups.