Cultural Academy, Kargil, organises district-level multilingual 'handiya mushaira'
By
Shotopa
KARGIL, Jun 30, 2016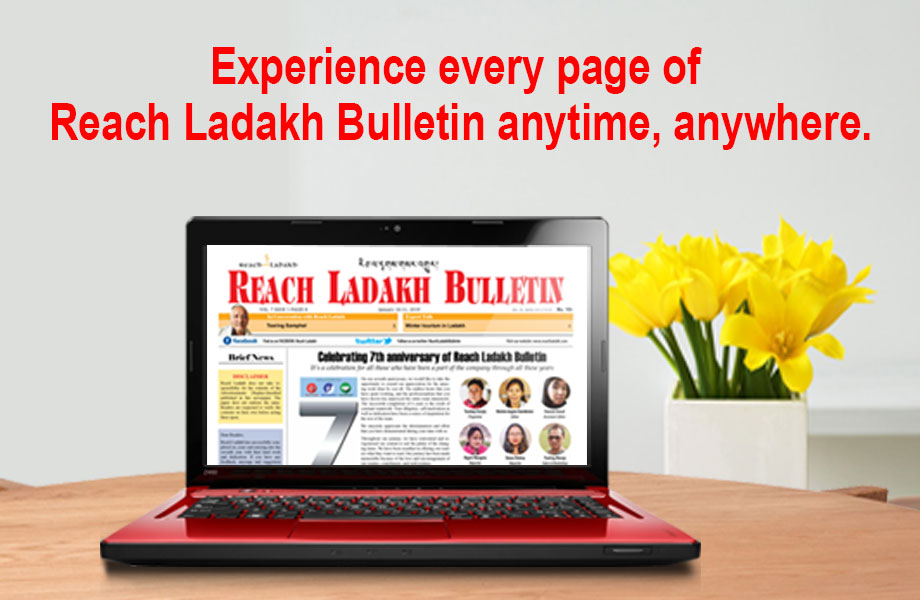 KARGIL :
As many as 40 poets from all over Kargil participated in the two days Hamdiya Natia Mushaira organised by J&K Academy of Art Culture and Language Kargil in which the poets presented their verses in Purgi, Shina, Balti and Urdu on June 21.
For the first time in the history of Kargil 4 girls' student of Government Girl Higher Secondary School Kargil also presented their poems which were appreciated by all.
On this occasion Chief Executive Councilor, LAHDC Kargil Haji Mohammad Hanifa Jan was the chief guest and Executive Councilor Mohsin Ali was the guest of honour.
Haji Hanifa Jan released the second volume of Sheena Natia Qawali by Mukhtar Zahid Budgami and is the first of its kind ever produced in the world in Shina language.
He told that the participation of Girl students and their interest towards poetry and writing is a great achievement of the Academy as well as of the School.
He further said that the Holy Month of Ramadan preaches tolerance, self-control, humility and similar other virtues that take the humans in close proximity with the Supreme Being and the poets have reflected these virtues of this holy month in their poems very beautifully.
Nazir Hussain Deputy Secretary Cultural Academy Kargil told that the Academy is always committed to the preservation and promotion of the local cultural heritage through various literary and cultural programs from time to time. He said that this programme is yet another step in this regard.