Asma Gul won National Scholarship in theatre
By
Reach Ladakh Correspondent
Kargil, Feb 14, 2015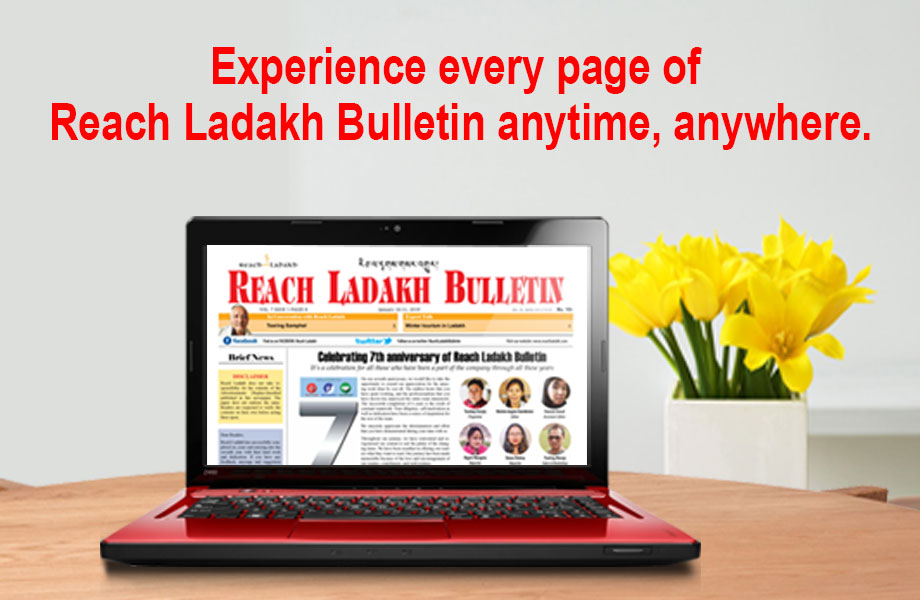 Kargil :
Asma Gul from Kargil has won the national scholarship in theater from Center for Cultural resources and Training, Ministry of Culture, Govt. of India after competing at an all India level.
Daughter of Abdul Gaffar Zarger and Hawa Be, this young girl is in class 4th.  She is the first girl from Kargil district to have been awarded this scholarship. She will undergo theater training under Balwant Thakur, a Padmashree Awardee. This scholarship covers cash prize of 12,600/- per year till she attains the age of twenty provided she continues to excel in the field of theater acting.
Asma started theatre in Natrang's annual children theater camp and participated in the play 'party toh banti hai' under the direction of Sumeet Sharma. And other plays that she took part were 'Dadi Maa Ki Kahani' 'Birbal ki Khichdi' and 'Laakh ki Naak' under the direction of Aarushi Thakur and Neeraj Kant.   
Appreciating Asma, Balwant Thakur said that she will inspire many young talented children who aspire to scale unlimited heights and take part in national and international level.