Around 200 artistes participate in Zanskar Folk Festival
Haji Anayat Ali calls for strengthening of age-old ethos of communal harmony, brotherhood
By
Reach Ladakh Correspondent
ZANSKAR, Aug 01, 2018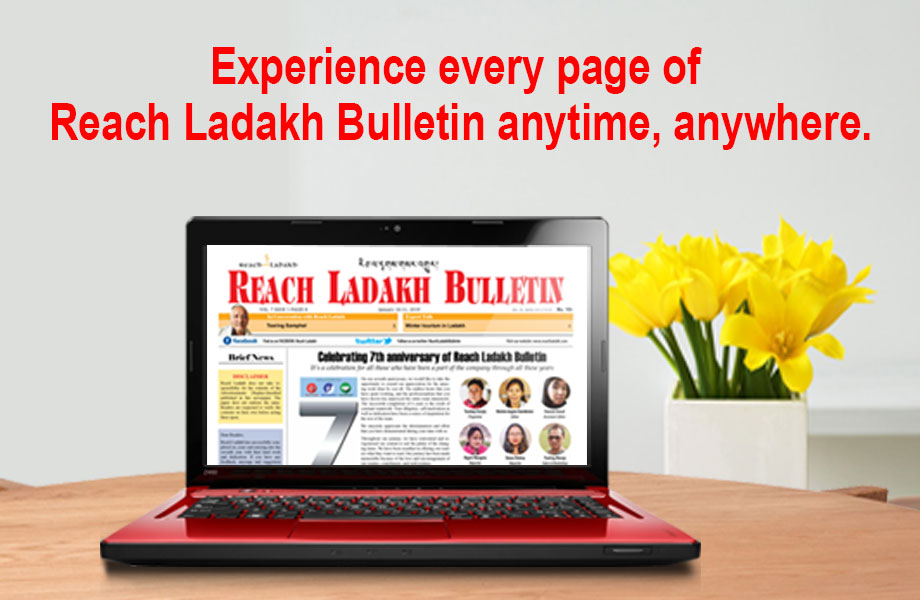 ZANSKAR :
With an initiative to promote and preserve the folk music and dance, one day Zanskar Folk festival was held on July 21 at Dak Bungalow Padum, Zanskar.
The festival was organised by Jammu and Kashmir Academy of Art, Culture and Languages, Kargil in collaboration with Jammu and Kashmir Academy of Art, Culture and Languages, Leh and All India Radio (AIR) Kargil.
Around 200 artists from Zanskar sub-division and different parts of Kargil and Leh districts presented their folk music and dance forms.
Haji Anayat Ali, Chairman Legislative Council, chief guest appreciated the efforts of the organizers in organizing the festival. He said that such an event will help in preserving and promoting various folk music and dance of Ladakh region.
Talking about the multiethnic culture of the region, he stressed on practicing and endorsing the cultural ethos of communal harmony, humility, brotherhood, mutual understanding and peaceful co-existence.
He further urged Jammu and Kashmir Academy of Art, Culture and Languages and AIR to take further steps in organising similar cultural exchange programmes in other parts of Leh and Kargil districts to further strengthen the relationship of both the districts.
Skalzang Wangyal, Councilor Padum, Phunchog Tashi, Nominated Councilor and Former EC , Zanskar Affairs and Tsewang Chostar, President Buddhist Association, Zanskar highlighted the importance of such cultural events. They said that this will play an important role in giving a fillip to cultural tourism in Zanskar valley.
Nazir Hussain, Special Officer for Cultural Activities G-1, Kargil, and Lobzang Namgyal, Programme Executive, AIR, Kargil highlighted the aims and objectives of the folk festival.
Representatives of various political, social and cultural organizations and a large number of audiences graced the occasion.