All-India level essay competition on 'My city, My Heritage' held in Leh
By
Stanzin Dasal
LEH, Dec 14, 2016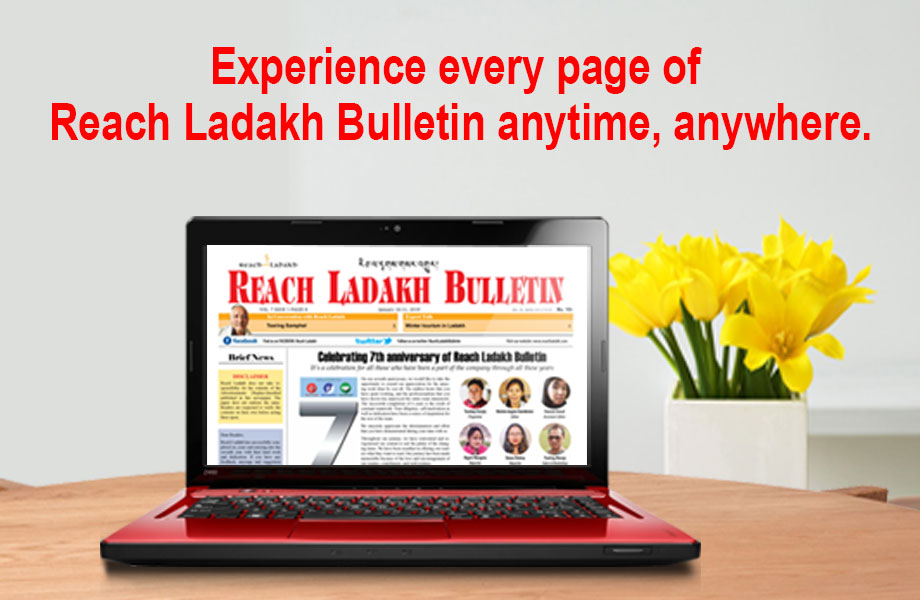 LEH :
An all India level essay competition on the theme "My city My Heritage" was held on December 9 at Ladakh Public School. The competition was organized by INTACH, Heritage Education and Communication service, Ladakh Chapter.
The competition will be conducted all over India till 15 March and the marking will be done in Delhi. INTACH will select 100 regional winner and 10 national winners.
Tsering Angchuk, Convener, INTACH Ladakh Chapter briefed about the competition and said, "It is very important for the student to participate in such competition as it provides a learning platform and a good opportunity."
Director Ladakh Theatre Organization, Mipham Otsal talked about the rich and unique culture of Ladakh and said that it is important to understand the ulture and we should value it.
Talking about the moral and nature of the people of Ladakh he stressed to follow the values taught by our ancestors to keep the identity of people of Ladakh alive. He said, "Preservation and promotion of culture are not only about applying on tangible things but to take along the intangible things for the real development."
Students of class 6th to 9th from different schools participated in the competition.