5- day cultural workshop held for Ladakh students in Delhi
By
Reach Ladakh Correspondent
DELHI, Dec 31, 2016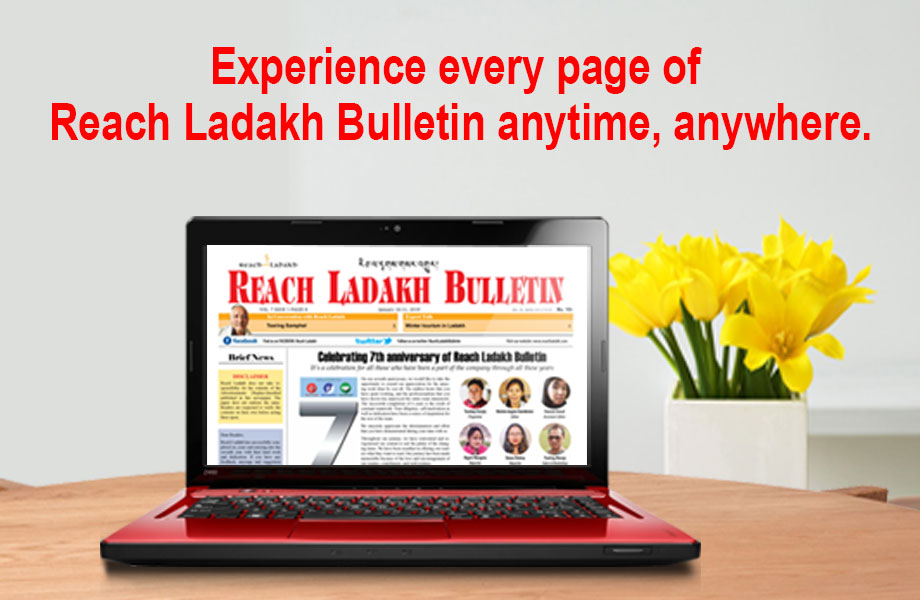 DELHI :
A five-day cultural workshop for the students of Ladakh studying in Delhi was held from December 18 to 22 at Ladakh Buddhist Vihara, Delhi. The workshop was carried out under the mentorship of Padmashree awardee Morup Namgyal and Special Officer Culture Academy, Tsewang Paljor.
The workshop was organized by Live to Love, Young Drukpa Association (YDA) and Ladakh Cultural Academy in collaboration with the Ladakh Student Welfare Society Delhi (LSWSD). The aim of was to conserve promote and aware the young generation about rich tradition and culture of Ladakh.
Sonam Gurmath, one of the participants said, "Folk music and dance plays a very important role in every celebration of Ladakhi culture but unfortunately today our culture is gradually eroded in the name of western influence. This kind of workshop is very important and good learning platform for the young generations which will definitely help in preserving and reviving the culture and tradition of Ladakh."
Students were taught traditional folk songs with its importance and meaning and different folk dance of Ladakh. The students enthusiastically participated the interaction session on Culture and Potential and the threat to Ladakh Culture.
Padma Shree awardee Murup Namgyal also narrated the epic story of Ladakh, Ling Gyalam Kesar.