Training held to implement JKPaySys application in Kargil
By
Reach Ladakh Correspondent
Kargil, Jun 12, 2019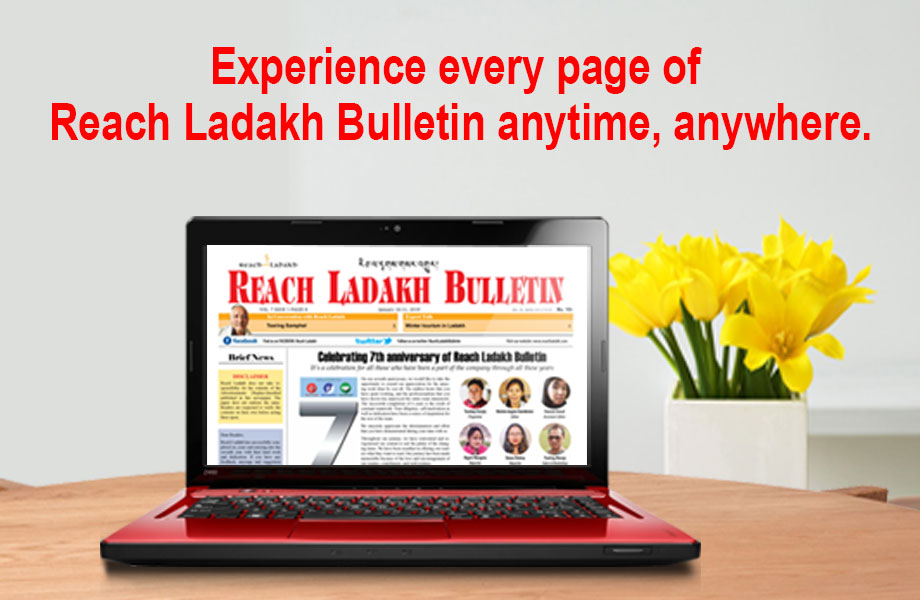 Kargil :
Training on online submission of bills in treasuries for processing through IT enabled JKPaySys application was imparted to the Drawing and Disbursing Officers (DDOs) and Dealing Assistants on June 11 at Conference Hall, Baroo.
The trainers were from National Informatics Centre (NIC) Srinagar who provided detail information on the  process of furnishing e-bills to the treasuries along with all pre-requisites and documents mandated as per the Treasury code.
The Drawing and Disbursing Officers were informed that the new system of payment is aimed to ensure efficiency, transparency and smooth functioning of the billing and payment system. Also, to ensure hassle free payments from the treasuries.